Continued from
part i
.
Our host had told us about a hidden rooftop bar on top of a car park, which turned out to be closed for renovations, so in our disappointment we caught this funicular down to nowhere for something to do and ended up looping back to the main shopping area anyway.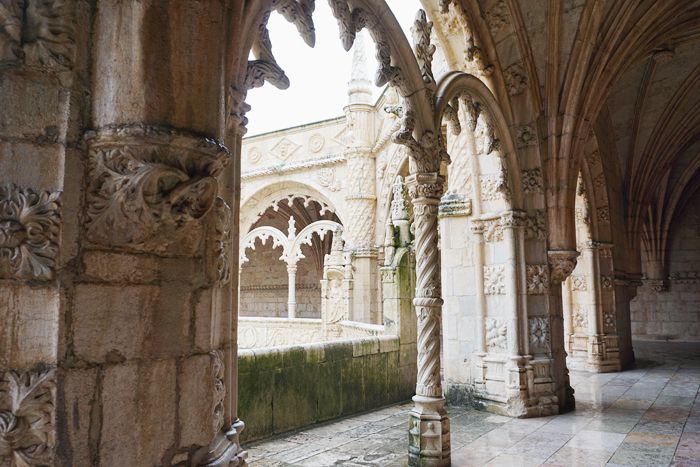 The next day, a rainy one, we took the tram to a neighbourhood called Belém, which has several points of interest. The first is Jerónimos Monastery. It's built in Manueline style (Portuguese late gothic), which I really dig.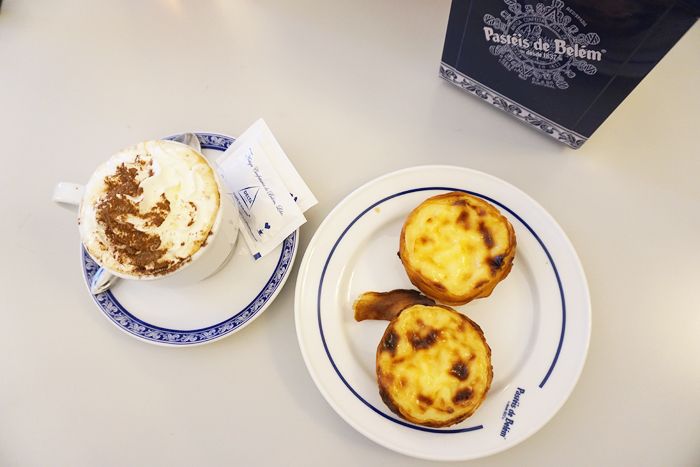 What I was most looking forward to, though, were these. One of the many pastéis del nata I ate in Lisbon, but these particular ones are from the original recipe that the monks next door at the monastery
invented
. I've actually got to admit I've never tried the Chinese egg tarts (introduced to China by way of Macau, a former Portuguese colony) so I don't know how Portuguese ones compare.
Afterwards we figured we might as well have lunch at the burger place next door.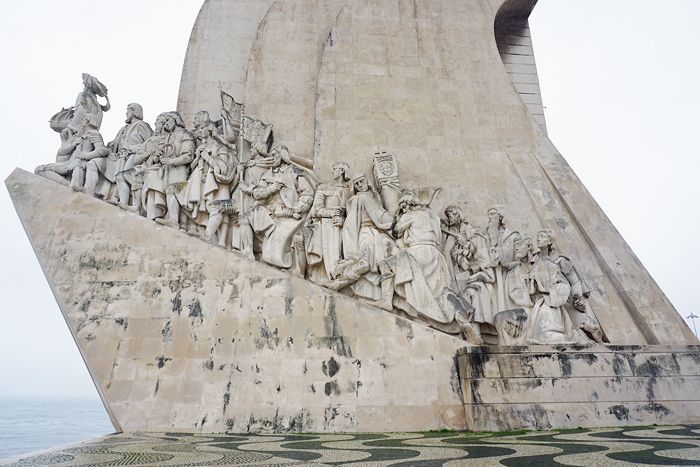 Monument to the discoveries.
To escape the rain for a bit, we ducked into this contemporary art museum, which turned out to be really good.
I particularly
liked this exhibit by Nicolás Paris
(the two above and the two below).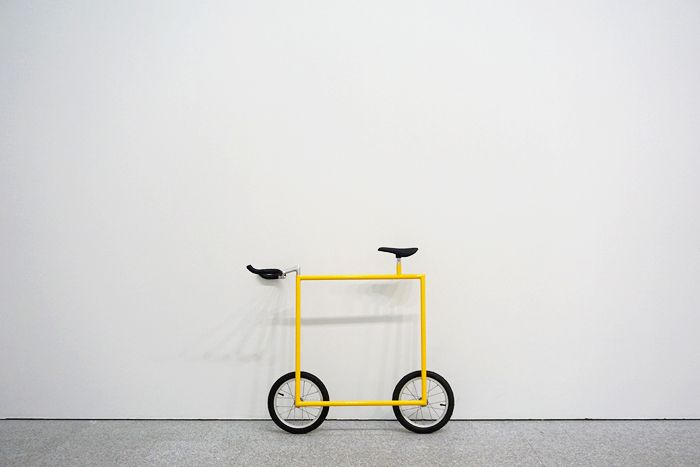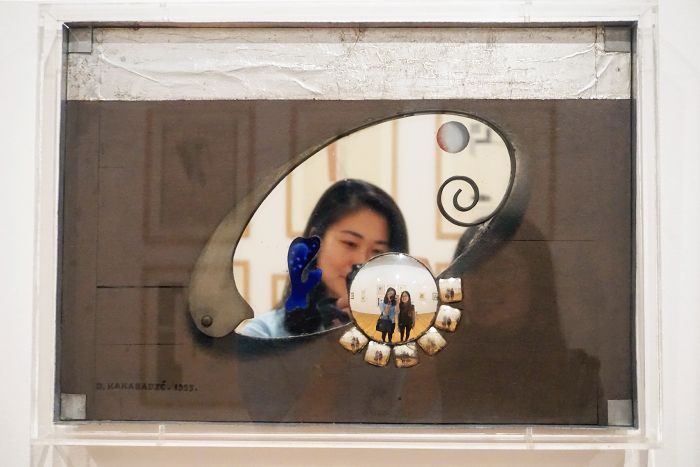 Tower of Belém, a fort also built in Manueline style.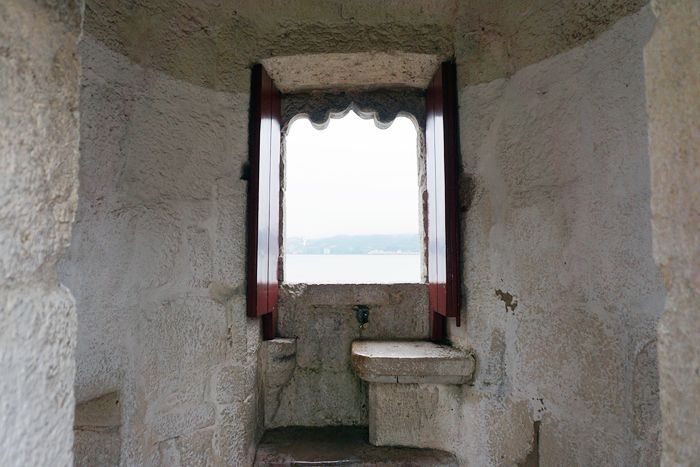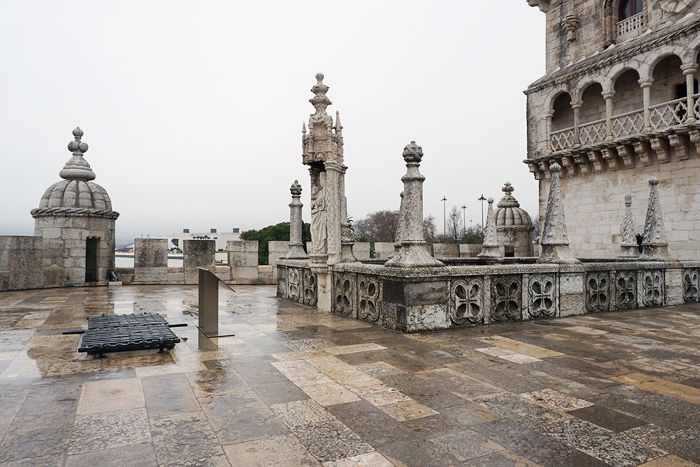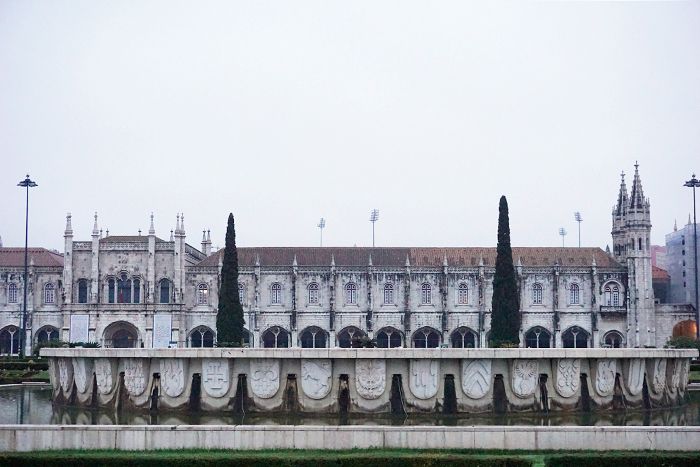 Last look at the monastery from across the road!