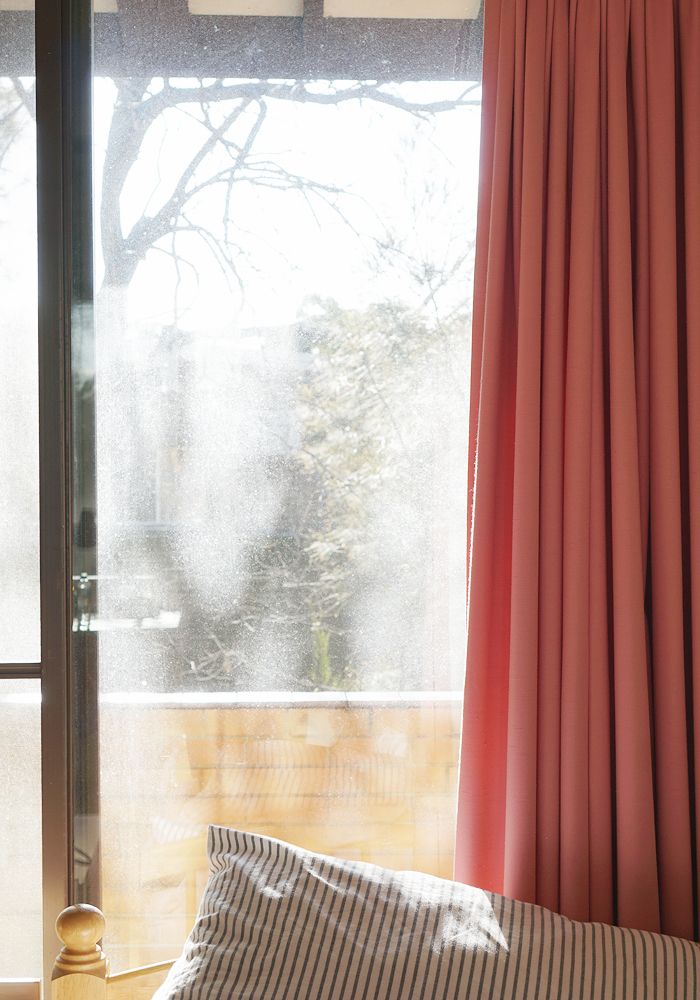 While days at the GP this term have generally been long ones, one upside is that I've been regularly getting at least one day off a week. I've got a good going routine happening for that day: attempt to get up as early as possible, make
eggy bread
for breakfast, try and get some study in, go for a run at around midday (I love that now it's cold I don't have to wait for the sun to go down to run), shower, have lunch... and then at this point the sunshine angles perfectly into my room, so I lounge on my bed and read a little bit, before getting back into the books (in between YouTube videos, group chats and blog reading) for the rest of the afternoon.
Click these
On Deluminators
If you missed out on Portugal week, Sintra was my favourite of those posts.
If you read, liked, or shared my long-ass post on internalised racism and Asian representation - thank you. And especially to the people who commented with their own thoughts and experiences - if you saw the post earlier on, it would be worth going back and reading the replies as well.