The last of the
Tasmania
posts.
The Bay of Fires is a famous scenic area with white sand beaches and more orange lichen-covered rocks. We spent the morning exploring it, before driving to Launceston in the afternoon for our final night.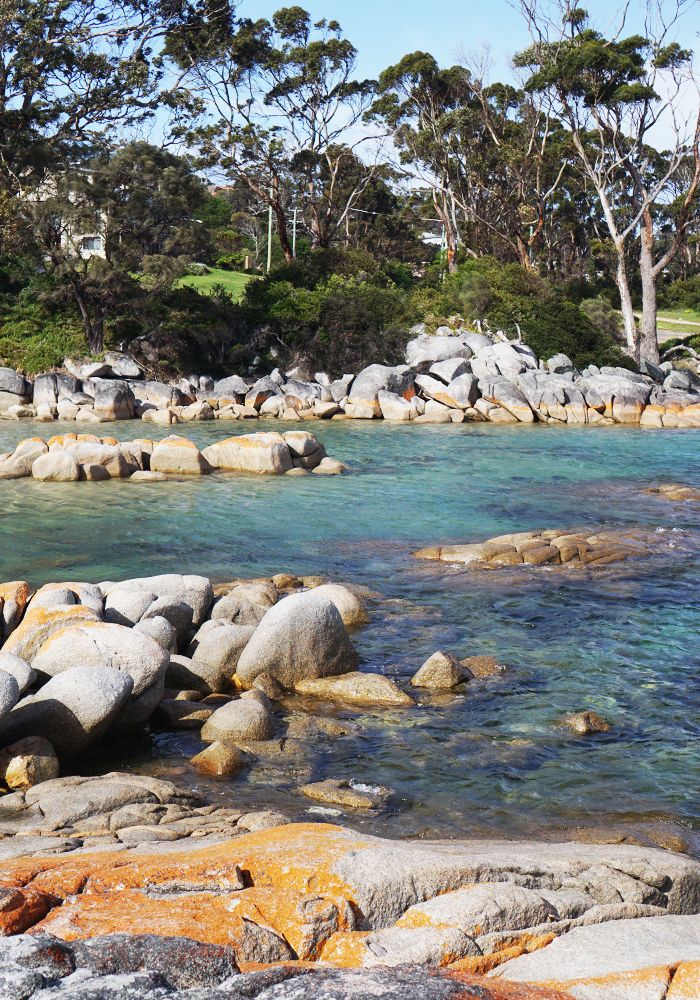 At Harbour point in Binalong Bay.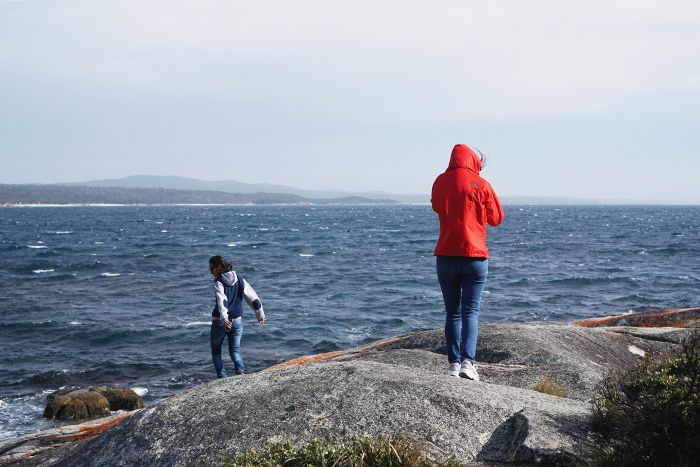 Super windy again.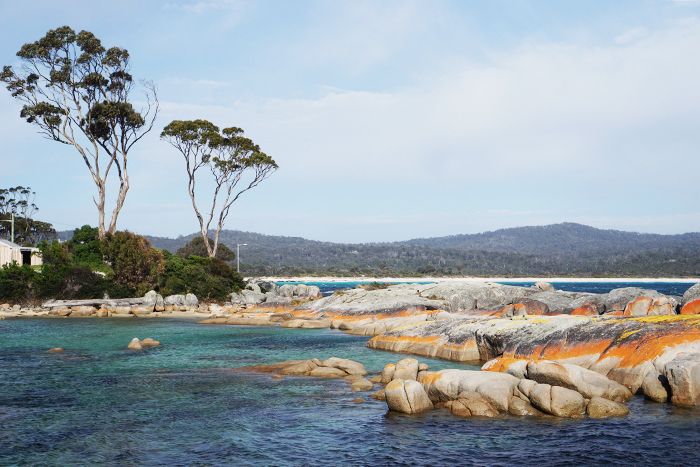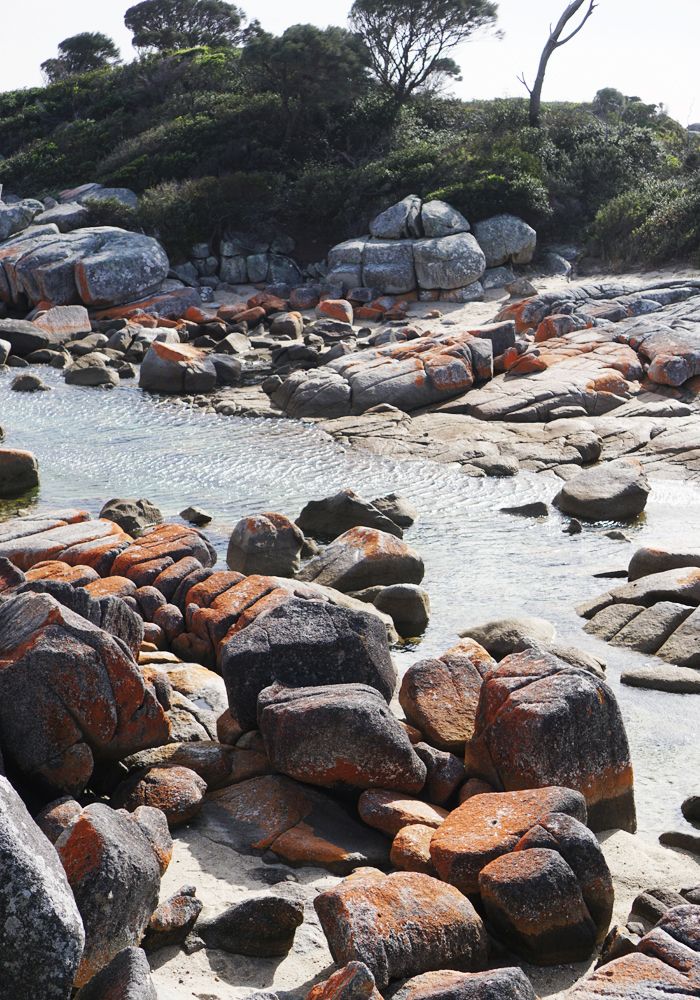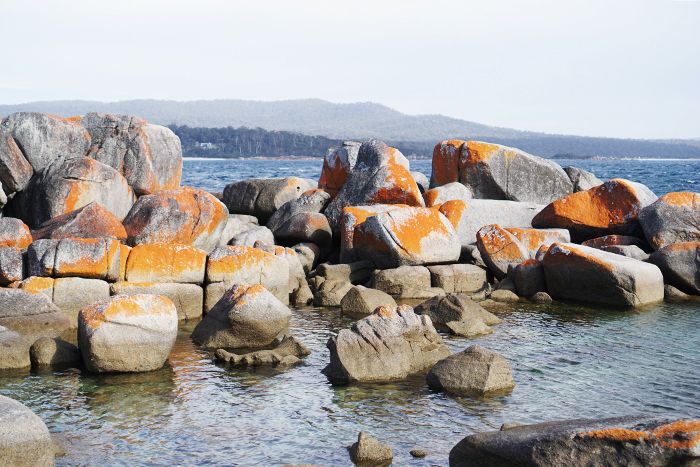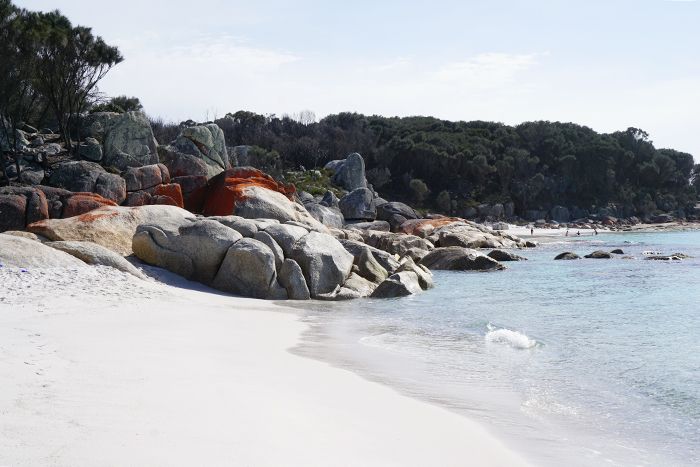 Cosy Corner beach, further up north.
That water!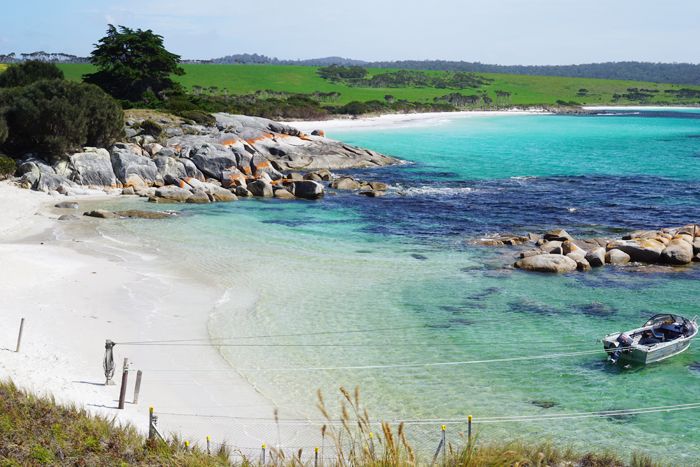 The Gardens, further north again.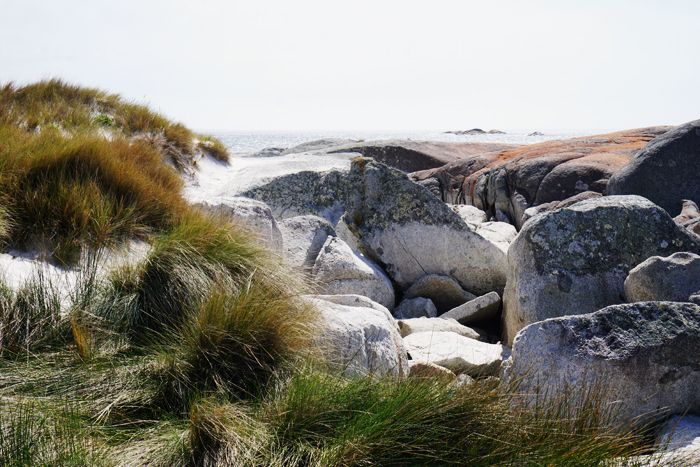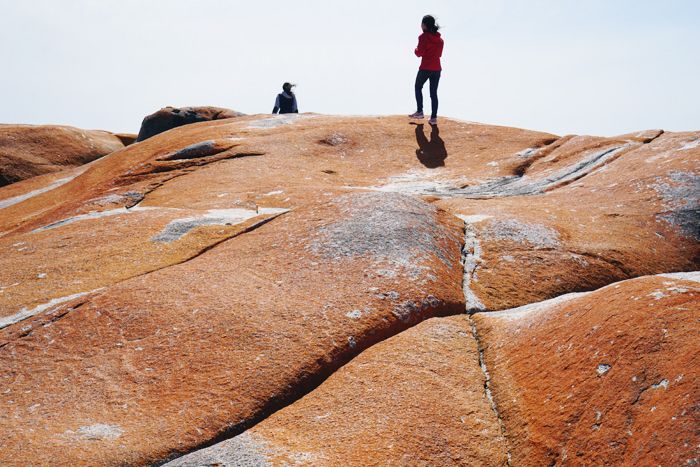 Felt like Mars.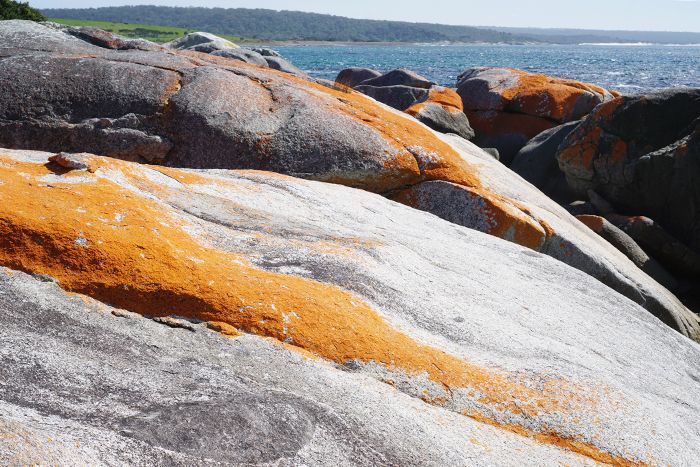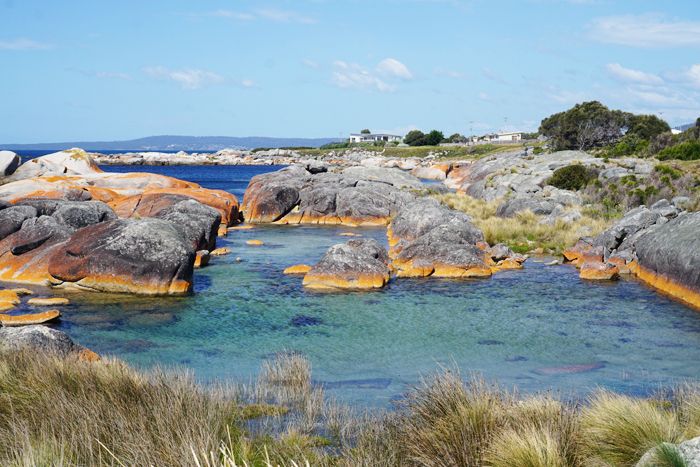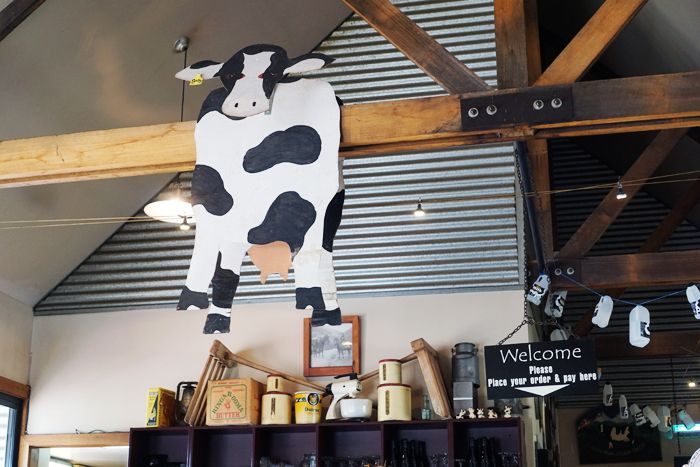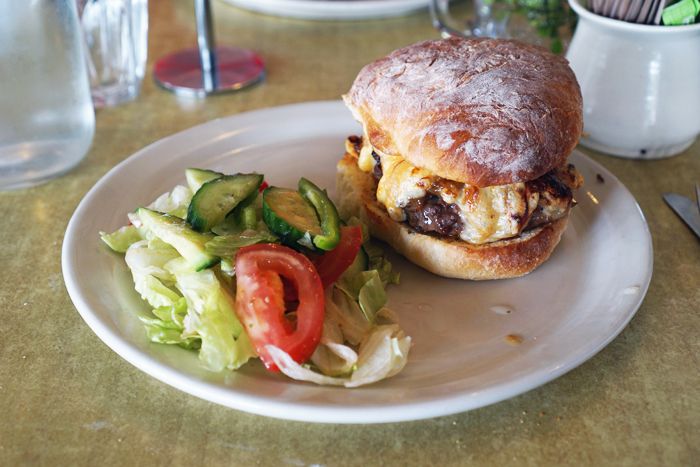 We stopped in Pyengana for lunch, at Holy Cow Cafe. I got the beef burger, which was good. Really wanted fries though.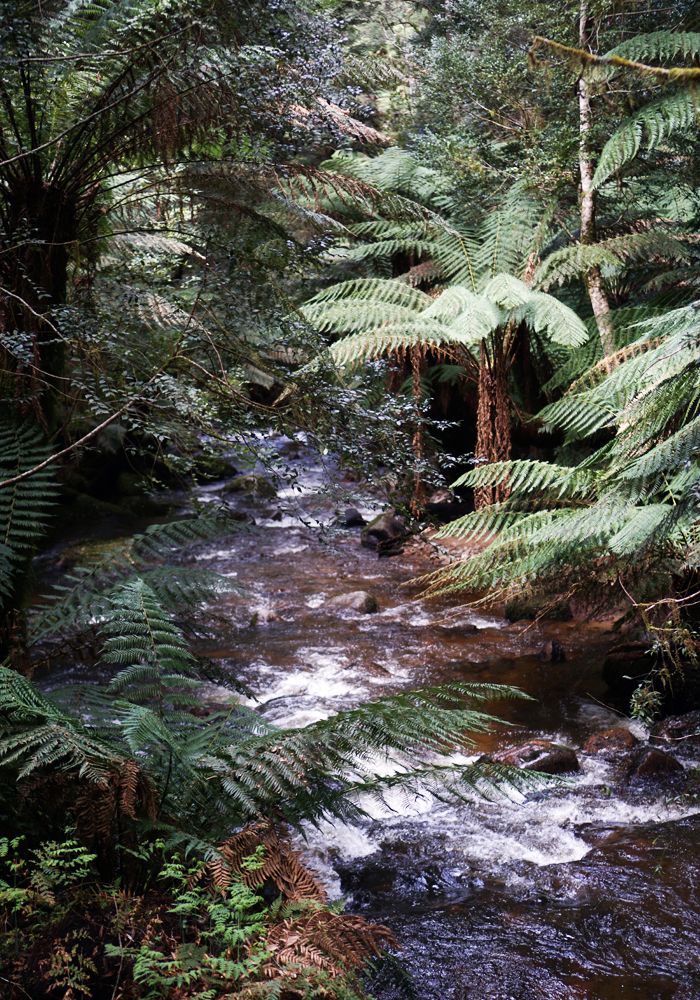 St Columba falls was at the end of the road, so we went to check it out.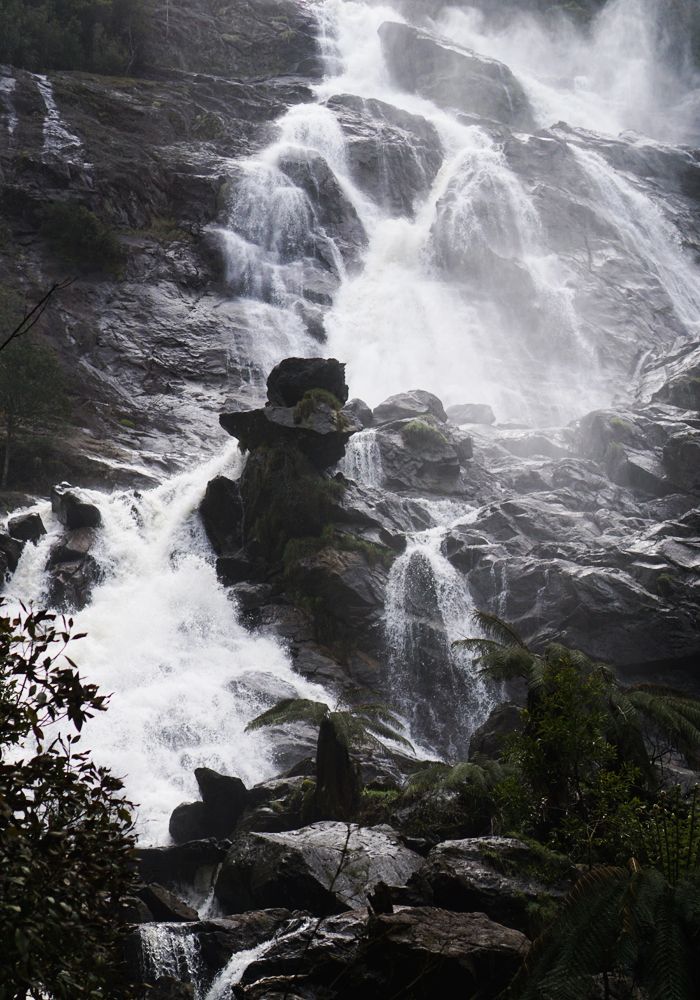 Apparently the tallest waterfall in Tasmania - my camera couldn't quite capture the scale!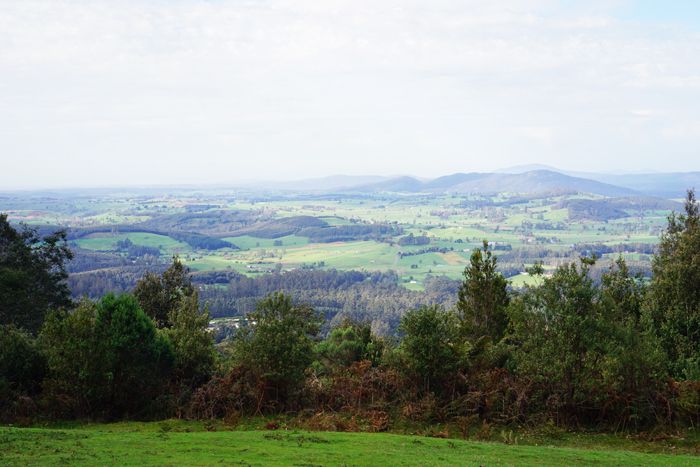 A quick toilet break on the way to Launceston.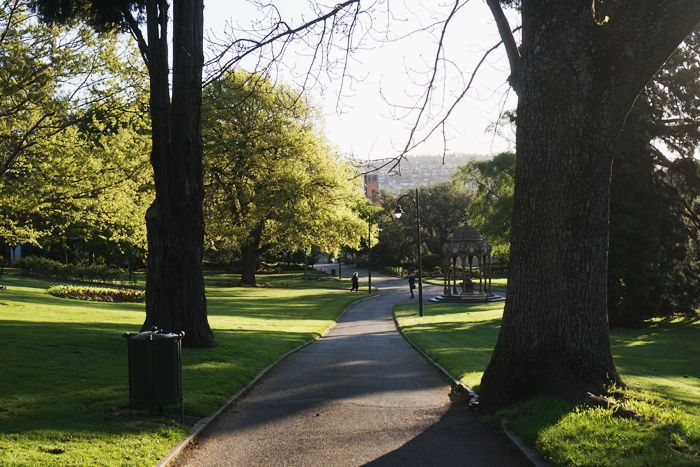 Arrived in the late afternoon. This was the park across from our motel - there's a Japanese macaque enclosure there but it was closed.
Tasmania officially has the nicest parks of everywhere I've visited.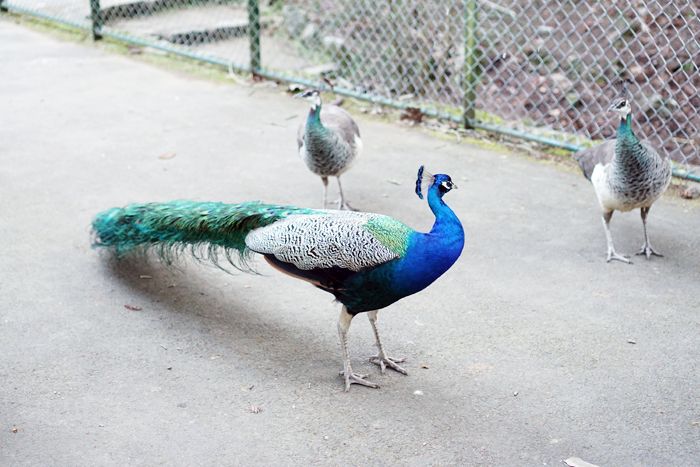 Just ten minutes from the centre is Cataract Gorge reserve.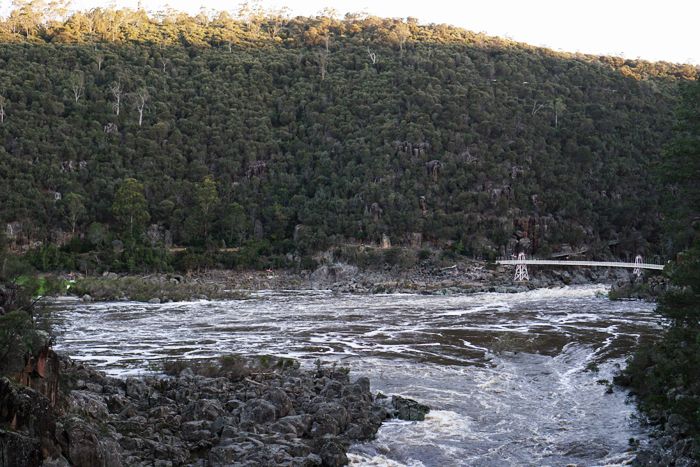 Afterwards, we ended up getting takeout and watching a movie on TV in our room. We didn't see any more of Launceston as we had an early flight the next morning, but driving around it seemed quite nice (definitely small!).