Continuing the
Tasmania
posts from the quick trip two weeks ago.
We drove north out of Hobart up the east coast.
Stretched our legs on a pretty beach.
Our destination was Freycinet National Park.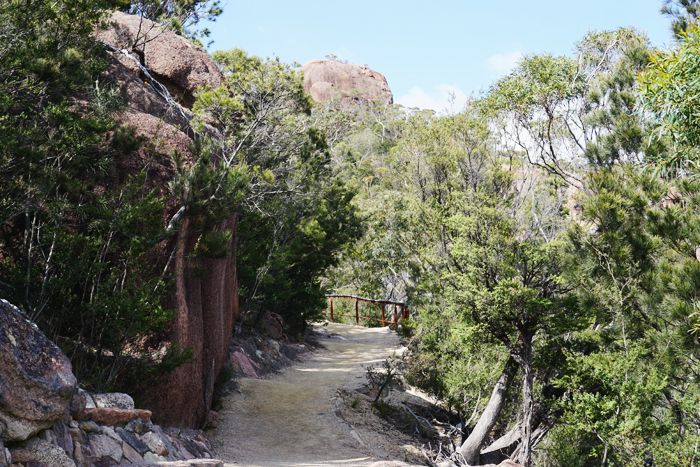 Started the walk uphill...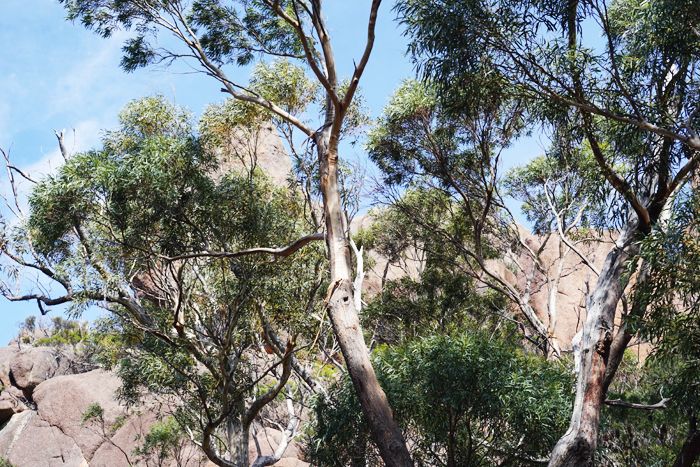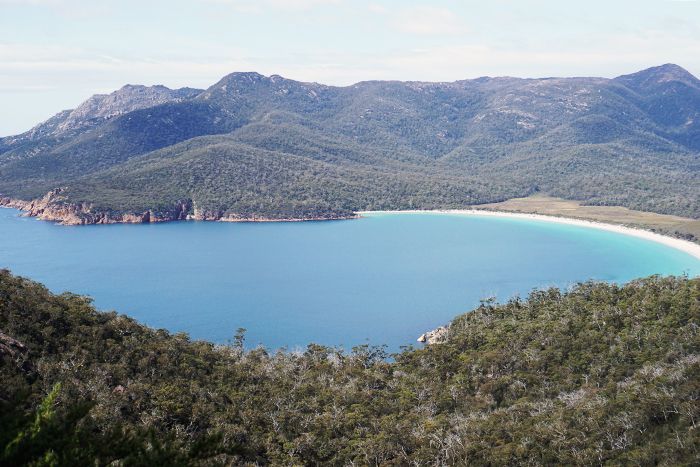 Got to the Wineglass Bay lookout about half and hour later.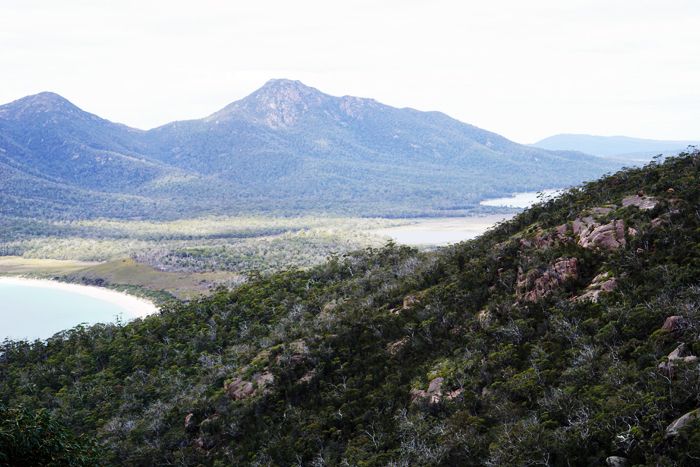 It looked pretty good to us, so we continued on.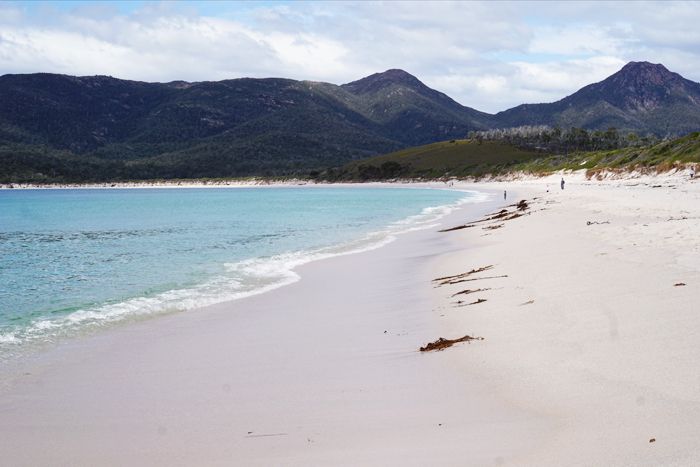 Another forty or so minutes later downhill brought us to the beach itself.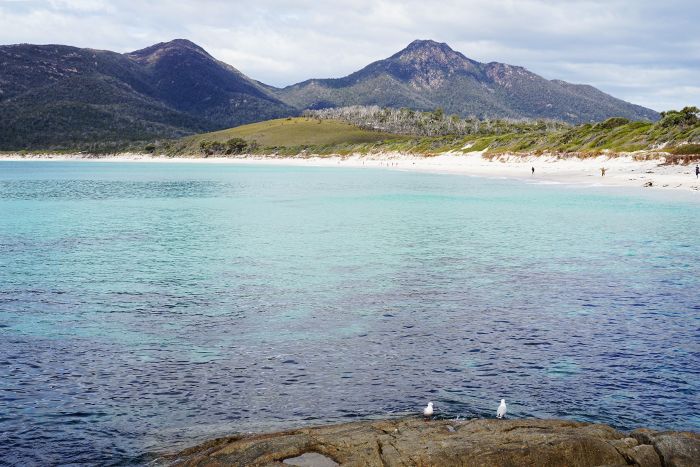 Relaxed on some rocks with these views, and watched a whale splashing around in the bay.
The lichen here is orange, which I haven't seen before.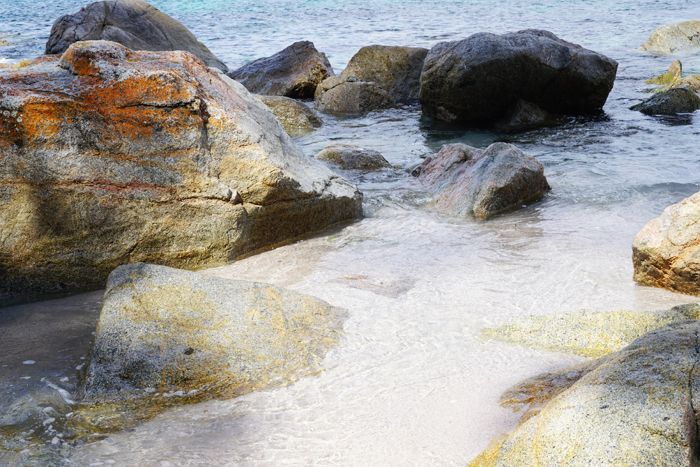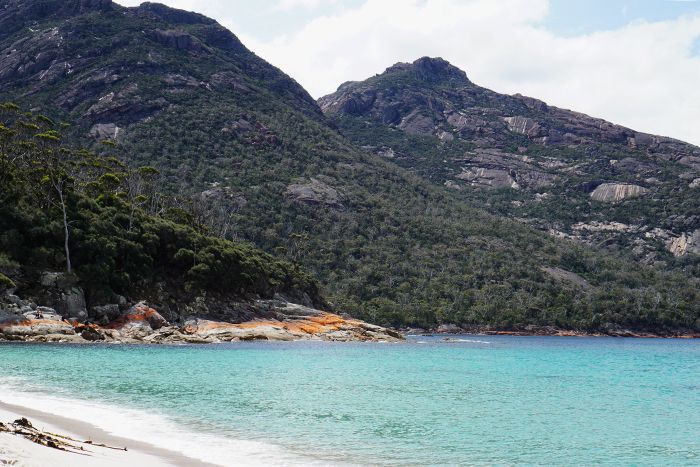 The sand and water are so beautiful here. Too bad none of us had brought swimmers!
Pushed on north after we got back to our car, and came across another white sand beach.
The view from the balcony from our motel in St Helens, where we stopped for the night.