Is that another year over? Completely insane. 2016 was hard, my last year of med school, but it was one I enjoyed.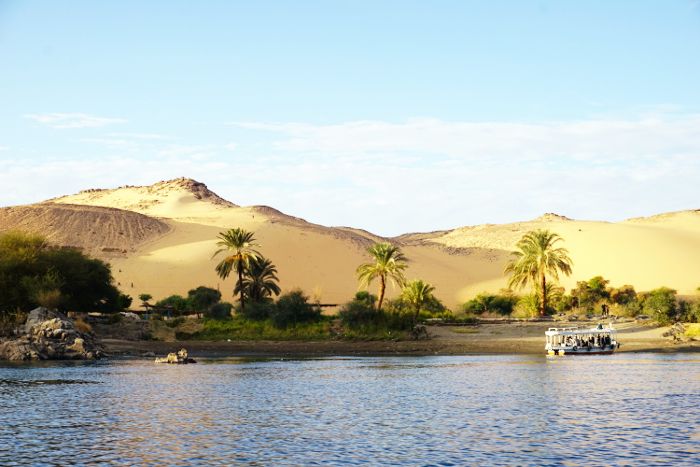 Started the New Year in the best way possible - travelling, in
Egypt
.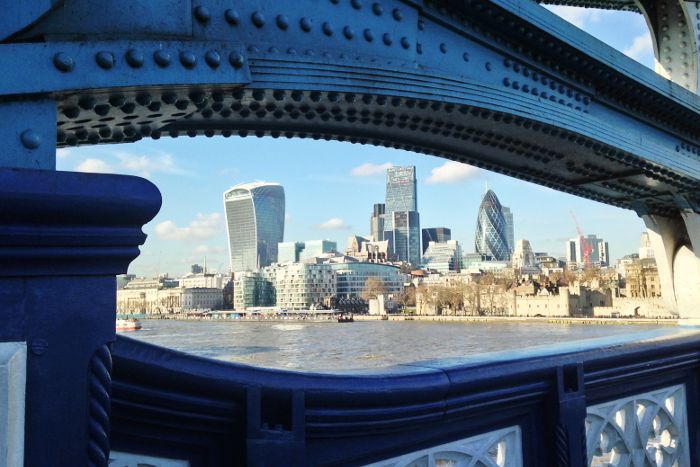 After gallivanting about Europe for a few weeks, I spent one of the best months of my life in
London
.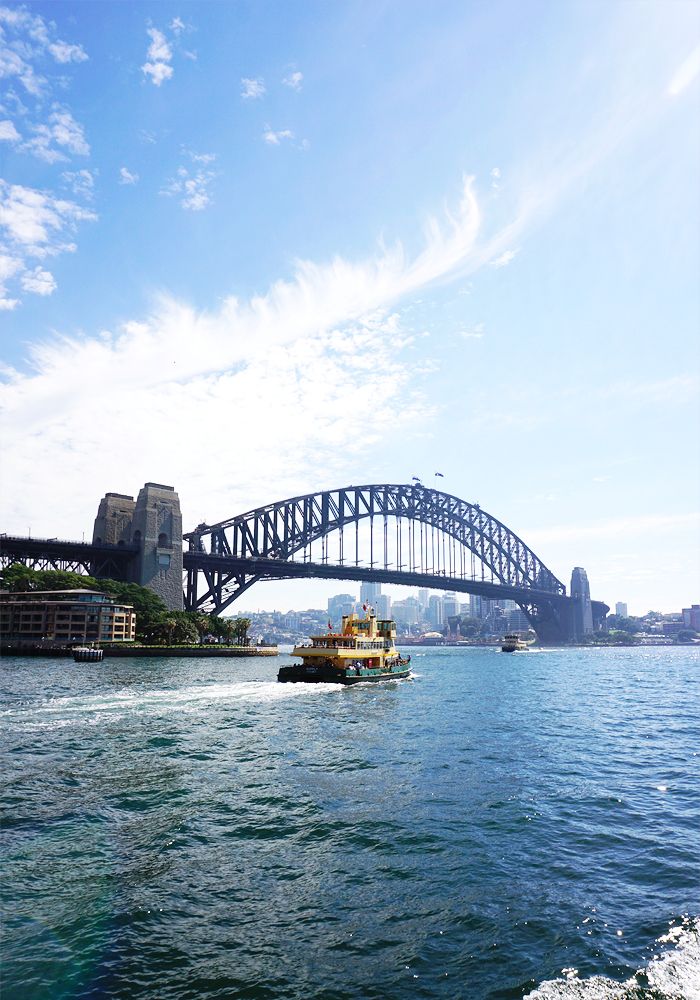 Didn't
really
want to come back to Sydney, but there was still some fun in the form of the
Biennale
.
As well as
Vivid
.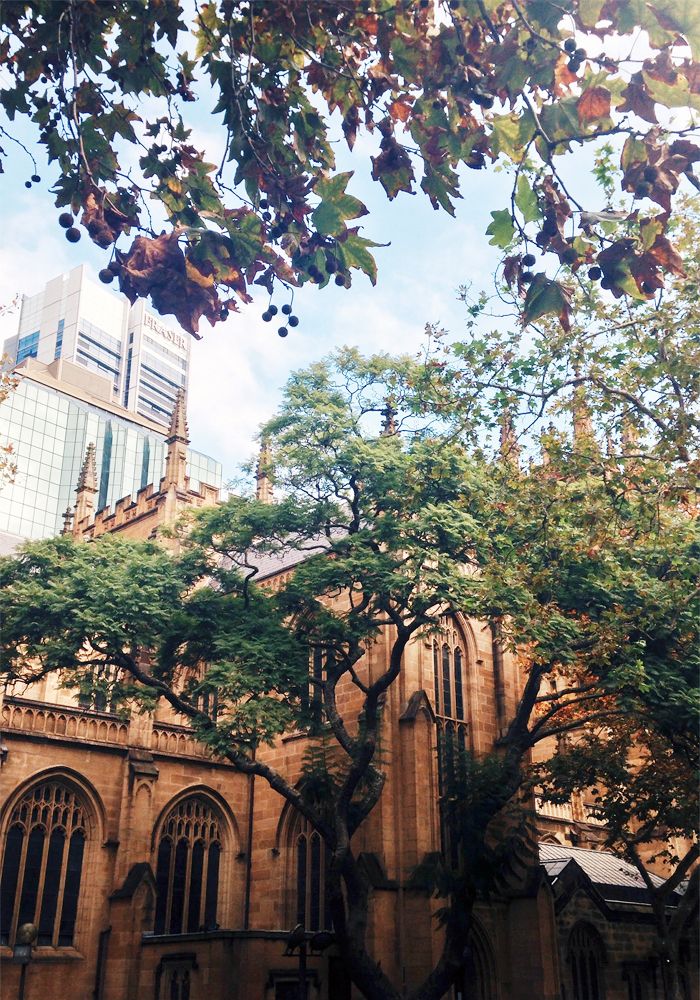 Appreciating the little things in the midst of a whole lot of studying to be done.
A day trip to the
Blue Mountains
.
A
Christmas in July
party at YY's (they ended up just leaving the tree up til December).
BEAMS festival
was another good one.
Discovered my new favourite art event -
HIDDEN
.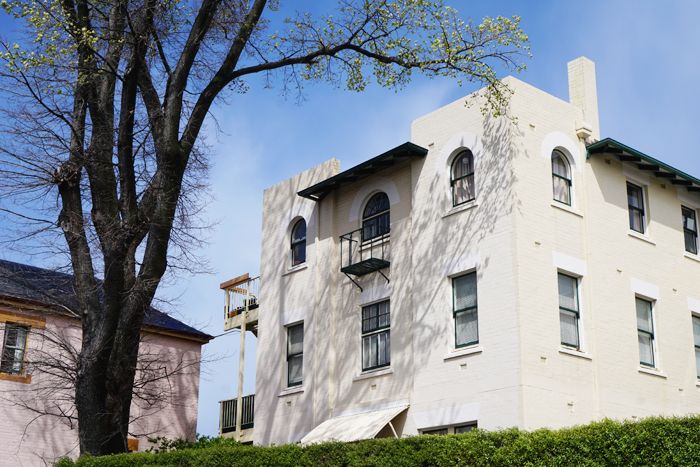 Visited beautiful
Tasmania
to celebrate the end of exams.
Also poked my head into
Sculpture by the Sea
.
Finally finishing medicine got me really
sentimental
.
Battling fickle weather for a
picnic
.
Drank more alcohol than was good for me in the midst of celebrating.
And now I'm finishing off the year my favourite way - travelling. When this post goes up, I'll be in Antigua, Guatemala and will be heading to NYC to ring in 2017. Thanks for all the support this year!
This is a scheduled post. I'm currently overseas and reading your comments via email, but won't be able to reply immediately.